Work
A Company Focused On Returns and Overstocks
With 20 years of experience in the handling of returns and overstocks, BRANDIX is an ideal partner for many air express, drop-shipping and fulfillment companies. BRANDIX not only handling your returns and overstocks, but also optimizes your return incomes with the ideal processes.
With BRANDIX you not only save time and storage costs, you also help people in third world countries.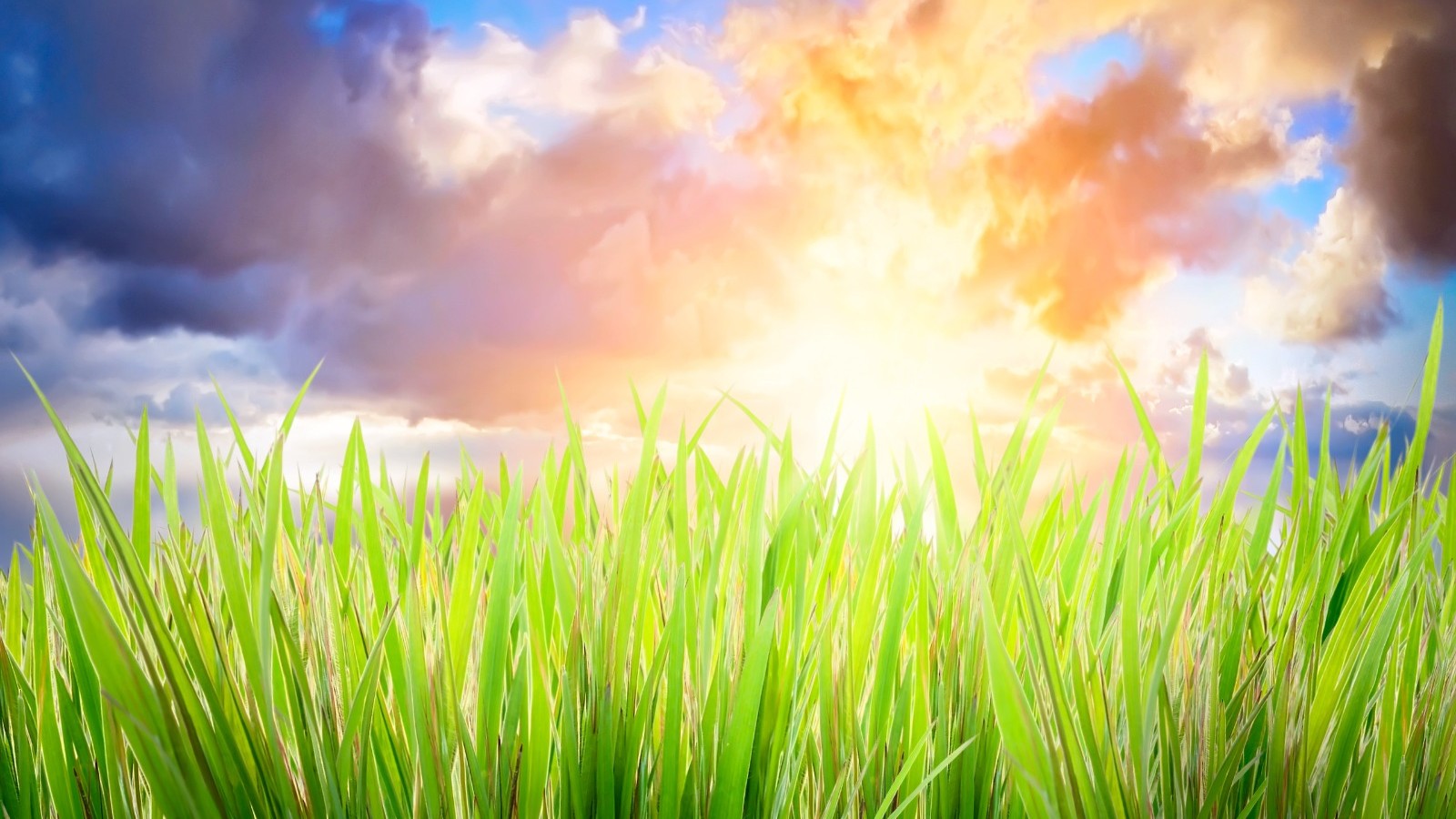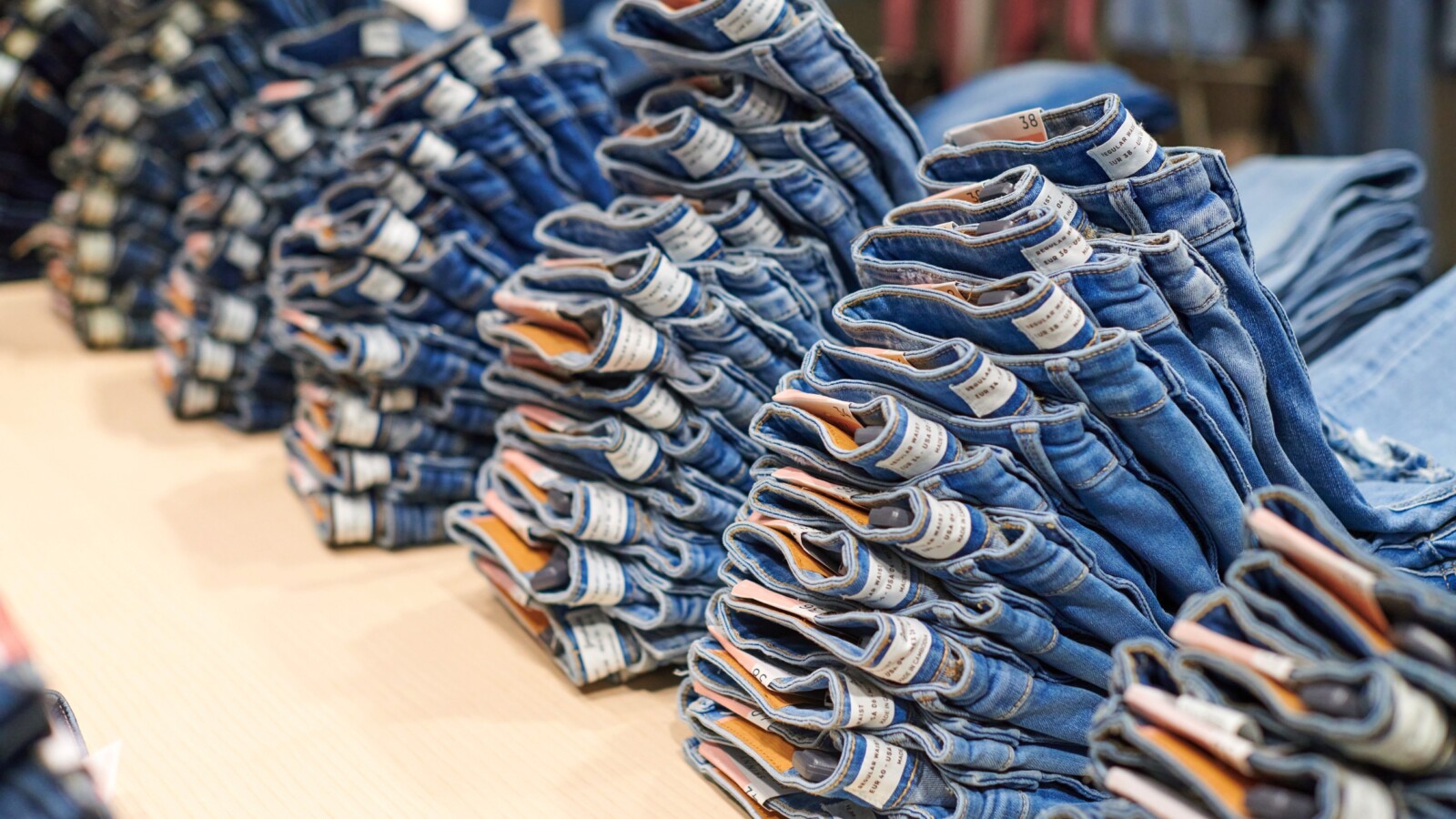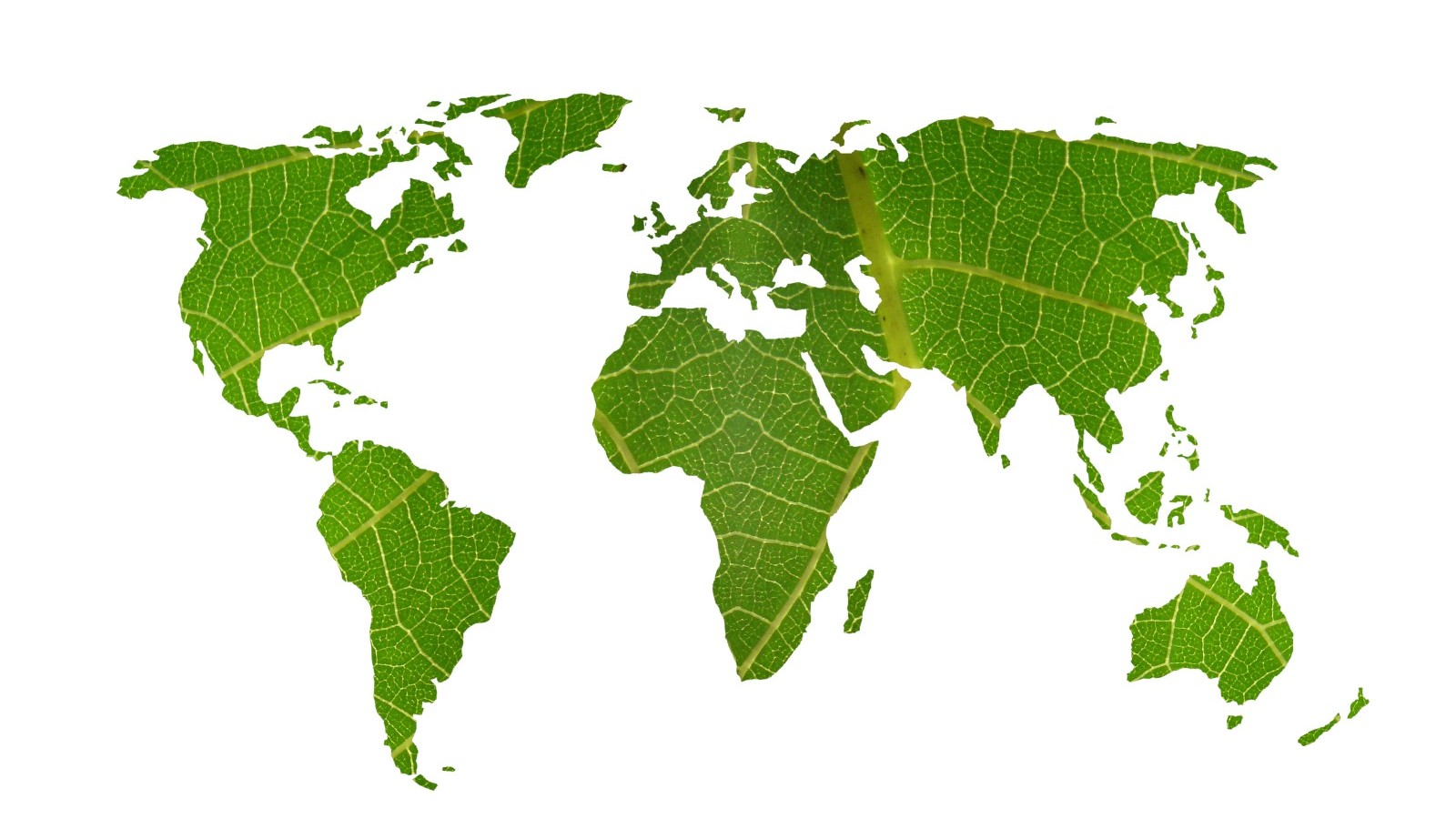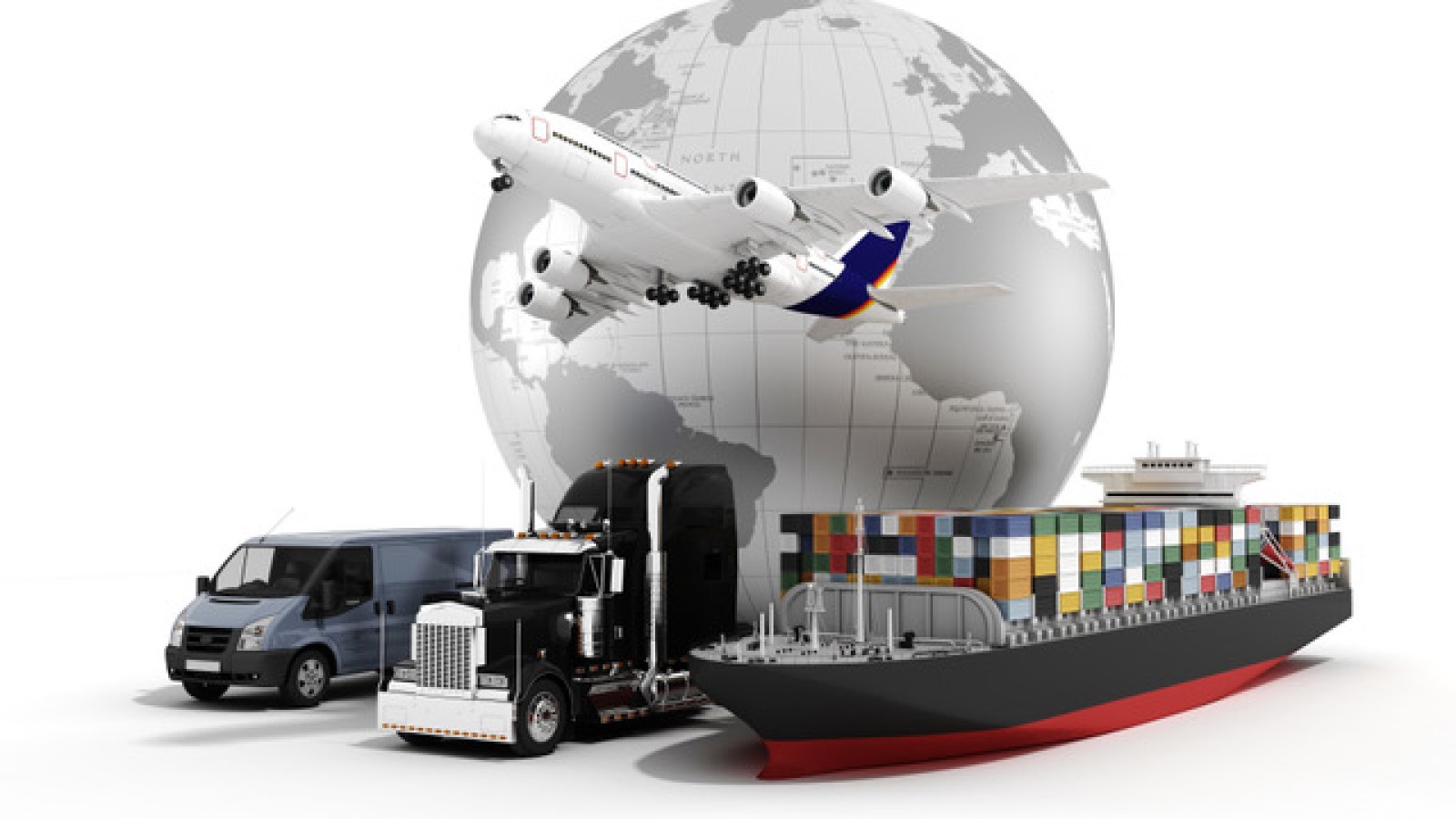 Work
Services
BRANDIX specializes in helping well-known companies to optimize their return processes.
Re-Process
Not every return comes back to the warehouse in the most ideal way, enormous costs and lost time are the consequences.
BRANDIX optimizes the returns ways, implements new and current processes to handle returns better and faster.
Re-Pack
Goods with packaging damage cannot be sold in the Regular Market.
Damaged packaging will be renewed, new operating instructions are created and reintroduced to the market.
Re-Stocks
As BRANDIX, we buy and sell overstocks of world-renowned companies for more than 20 years.
We are a solution partner for the overstocks of many companies through the connections we have created around the world.
Re-Brand
In most cases, returns of OEM goods cannot be sold in the original brand by the manufacturer in the respective market.
In consultation with the manufacturer, BRANDIX changes the brand of the (possible) devices and sells them abroad in a competitive manner.
Re-Cost
With us, you save on costs, since we can speed up the processes of acceptance and thus lower storage costs for the partner.
We see the stock business as a long-term cooperation where we want to help our supplier to reduce storage costs.
Re-Work
There are always goods with small manufacturer errors that cannot be sold in the regular market.
BRANDIX buys this type of goods, corrects the errors in-house and sells these goods abroad in a competitive manner.
Services